February 1, 1997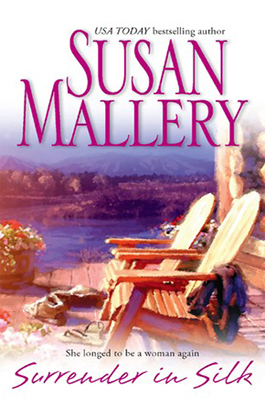 Standalone Women's Fiction, Book No. 779
A secret agent must accept the biggest secret of all—that she's in love with the man who trained her.
Jamie Sanders was finally turning her back on her secret life as a government agent to search for who she really was - as a person, and as a woman. But first she had to take on one more mission. She had to help the man who had made her into a lethal fighting machine - the man who had awakened the woman within her….
And as she rescued Zach Jones from a foreign hellhole and tried to heal the wounds that scarred him, inside and out, she had to accept what she'd been hiding from for years - that he was what she'd been searching for all along….