September 1, 2005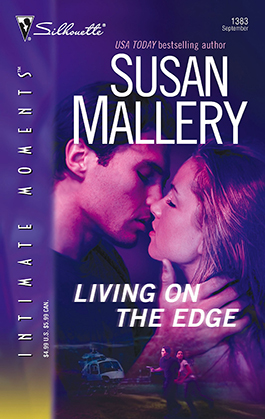 Standalone Women's Fiction, Book No. 1383
Bodyguard Tanner Keane will protect her from her ex, but who will save them from their wildest fantasies?
With his taut muscles and powerful gaze, bodyguard Tanner Keane was Madison Hilliard's only source of safety. Hired to rescue her, he kept her safe from a corrupt ex-husband who wanted her dead. So after days in close proximity - fear and desire escalating - who would save them from their wildest fantasies?
Tanner liked his women easy, and Madison was a fighter. And as her presence brightened his house, he began to want her around all the time. For a man who was tough to the world, Tanner let the tender protector in him guide his actions. Yes, he would save her again. But of course, he was the one who was really in danger.