August 1, 1999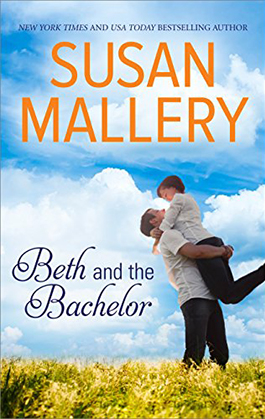 Standalone Women's Fiction, Book No. 1263
At almost 40, suburban single mom Beth thought her fairy tale days were over... until she wins a date with a captivating Texas tycoon.
Beth Davis's fairy-tale days are over…or so the single mother of two thinks. She suddenly finds herself on a date with her very own Prince Charming, millionaire bachelor Todd Graham. He's smart, sexy and very eligible—everything a woman could want in a man. But Beth's a suburban mom, and approaching forty… She's not sure if she's Cinderella material.
Todd was supposed to be raising money for charity, not auctioning off his heart, but he never expected to be so taken with his date. Something in Beth's smile captures the Texas tycoon's attention, and suddenly life as a bachelor seems less exciting than it used to. But they're worlds apart, and building a life with Beth isn't as simple as all that. Can these unlikely lovers find their courage—and the fairy-tale ending they deserve?