March 1, 1993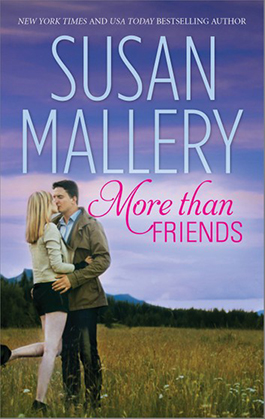 Standalone Women's Fiction, Book No. 802
Can union leader's daughter and the big boss's son find the forgiveness they need to build a future together?
Despite the enormous divide between them, Chase, a mill owner's son and Jenny, a union leader's daughter, once forged a bond stronger than steel. Nothing could pull them apart…until one summer night shattered Jenny's innocence and an unspeakable act drove Chase miles—and memories—away.
More than a decade later, Chase has returned home to care for his estranged father. He and Jenny are forced to confront the betrayal that broke them…and the white-hot desire they both still feel. But with a past so thick with scars, can Chase and Jenny find the forgiveness they need to build the future they've always wanted?