November 1, 1998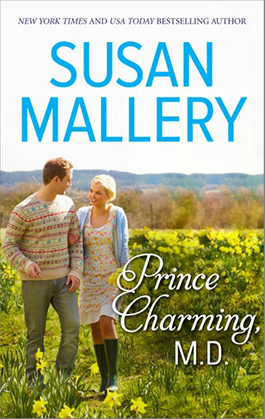 Standalone Women's Fiction, Book No. 1209
Nurse Dana Rowan is determined not to fall for the new heartthrob surgeon, but fate is conspiring against her.
Just about every nurse at Honeygrove Memorial is swooning with the arrival of heartthrob surgeon Trevor MacAllister. All except disillusioned Dana Rowan, who has vowed never to get involved with a doctor—much less be lured by Trevor's charm—again. She's resolved to stay as far away from "Dr. Love" as possible, but with fate conspiring against her, this is easier said than done.
Trevor may be a brilliant surgeon, but being paired with Dana in a training seminar will push his limits…and force him to confront some unresolved feelings. He realizes that beneath Dana's prickly exterior is a heart just as tender as his own. Learning to work together is something they should be able manage…so long as love doesn't get in the way.