November 1, 2002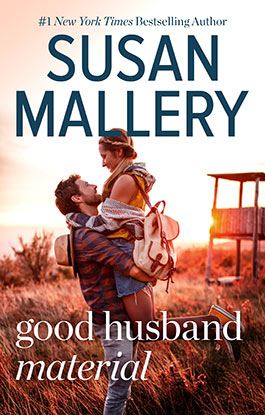 Hometown Heartbreakers, Book No. 1501
With years of heartbreak between them, can Kari find the courage to stand by the lawman she's always loved?
Eight years after she skipped town on the eve of her engagement, Kari Asbury briefly revisited sleepy Possum Landing, certain she'd encounter the handsome, upstanding lawman whose love once thrilled - and intimidated - her teenage heart. Still, she never expected to stumble into a bank robbery and meet Sheriff Gage Reynolds at gunpoint!
Gage's forceful gaze captivated Kari. His gallant rescue riveted her. His earthy, uppright appeal enthralled her. All male, Gage was everything a woman - no longer a girl - could want. But with years of heartbreak…and untold secrets…between them, could Kari find the courage to stand by the man she'd always loved?