July 1, 1995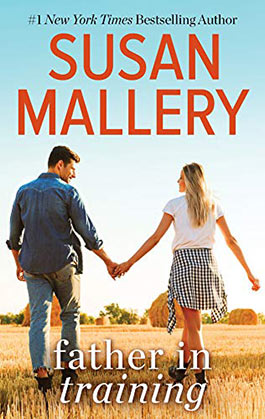 Hometown Heartbreakers, Book No. 969
Single mom Sandy Walker wasn't looking for a walk on the wild side...
Single mom Sandy Walker came to Glenwood seeking a quiet, friendly place to raise her three children. No way was she looking for a walk on the wild side with notorious bachelor Kyle Haynes. So what if the impossibly sexy deputy enthralled her kids and made Sandy ache with desire? She needed a provider, not an adventurer.
For sixteen years, Kyle had been harboring a crush on Sandy. And as luck would have it, she didn't want to be anything more than friends. She insisted he wasn't the father type. But didn't she realize he'd been in training for this all his life?