June 1, 2003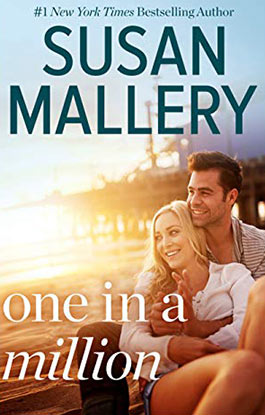 Hometown Heartbreakers, Book No. 1543
A single mom sets ground rules for a no-strings fling with the FBI agent staying at her B&B, but Nash is known for breaking the rules...
Single mom and B&B owner Stephanie Wynne lived without stopping, until FBI Agent Nash Harmon showed up as her guest…and the star of her passionate fantasies. When he kissed her for real, Stephanie set some ground rules to avoid the messy complications of relationships with men. Sexy pillow talk was fine, but love…?
Nothing surprised Nash, until Stephanie's lively and quirky attitude brought out the beast in him and made his hormones rage out of control—not to mention his steely emotions. Nash experienced an intimacy with Stephanie that stunned him. Of course, he agreed to a no-strings relationship with her, but his mission soon changed into a burning desire for matrimony!
5 Stars "Fantastic book."
Susan F.