Posted December 2, 2020
Dear Reader,
In this Newsletter:
•    Free reads from Jill Shalvis and me
•    Meet me, Brenda Novak and Lee Tobin McClain (virtual event)
•    2020 New Books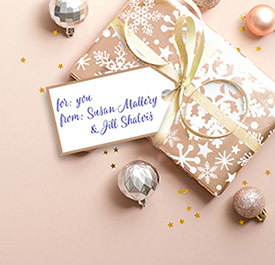 FREE READS
Jill Shalvis and I wanted to do something special for our readers, so we put our heads together to offer you two free reads to warm your hearts for the holidays—one from each of us.
My story, A Prince of Her Own, is available for free as an e-short and an audiobook so you can read it or listen to it. Or both—we're not judging. And Jill's, Just Say When, is soon to be a holiday short from Passionflix, so you can read it before you see it.
As a member of my mailing list, you can get A Prince of Her Own now right here. (Sign in with your email address to get the free read.)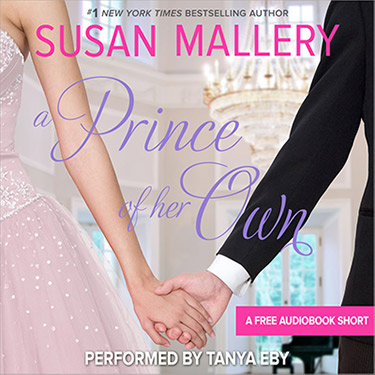 To get the free read from Jill, Just Say When, join her mailing list at https://www.jillshalvis.com/newsletter and then 24 hours later, you'll receive a welcome note with a link to download the short story.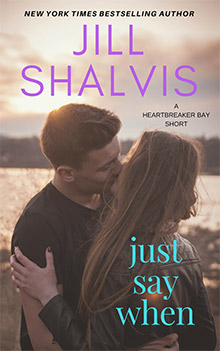 READING UNDER THE MISTLETOE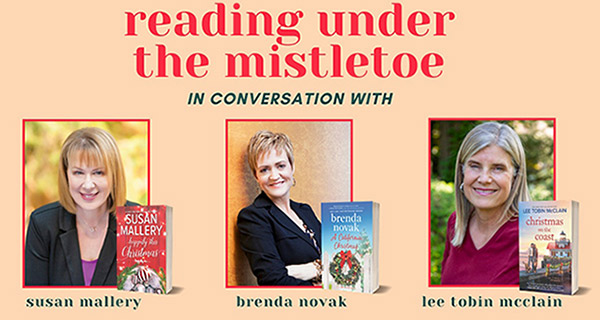 Join me, Brenda Novak and Lee Tobin McClain for a relaxing, fun, feel-good evening that will help get you in the Christmas spirit. Reading under the Mistletoe is a virtual event for all lovers of Christmas romances, so you can join from anywhere in the world. I'd love to see you there!
Thu, December 3, 2020, 7:00 PM EST
Tickets required: https://www.eventbrite.com/e/reading-under-the-mistletoe-tickets-125371061219
2020 New Books
These are the five new books that I released in 2020—brand-new, never-before-seen stories. Have you read them all? (Or in the case of Before Summer Ends, listened to? It's currently an Audible exclusive, but it will be available in print and ebook next year, so I've included preorder links below.)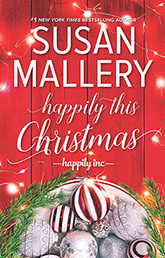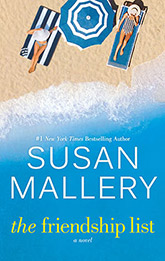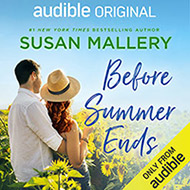 Before Summer Ends
Fall in love with this audio-first charmer from number-one New York Times best-selling author Susan Mallery!
BUY THE AUDIOBOOK: Audible
PRE-ORDER THE EBOOK: Kindle
PRE-ORDER THE PRINT BOOK: Amazon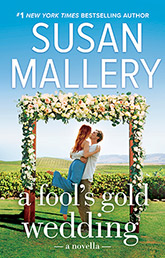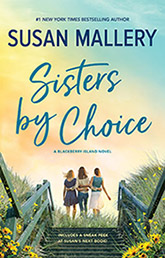 COMING SOON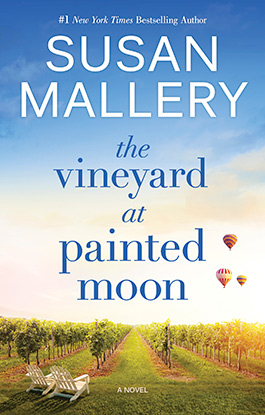 Step into the vineyard with Susan Mallery's most irresistible novel yet, as three women search for the perfect blend of love, family and wine.
Mackenzie Dienes seems to have it all—a beautiful home, close friends and a successful career as an elite winemaker with the family winery. There's just one problem—it's not her family, it's her husband's. In fact, everything in her life is tied to him—his mother is the closest thing to a mom that she's ever had, their home is on the family compound, his sister is her best friend. So when she and her husband admit their marriage is over, her pain goes beyond heartbreak. She's on the brink of losing everything. Her job, her home, her friends and, worst of all, her family.
Staying is an option. She can continue to work at the winery, be friends with her mother-in-law, hug her nieces and nephews—but as an employee, nothing more. Or she can surrender every piece of her heart in order to build a legacy of her own. If she can dare to let go of the life she thought she wanted, she might discover something even more beautiful waiting for her beneath a painted moon.
PRE-ORDER THE HARDBACK: Amazon | Barnes & Noble | BAM | Target | Walmart | Bookshop
PRE-ORDER THE EBOOK: Kindle | Nook | Google Play | Apple Books | Kobo
---