June 1, 2006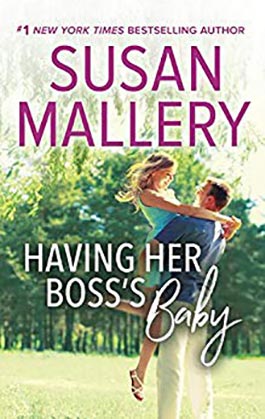 Positively Pregnant, Book No. 1759
A marriage of convenience isn't convenient at all when feelings enter into it.
When Noelle Stevenson saw the positive results of her pregnancy test, she didn't know what to do. The baby's father was gone, killed serving his country in Iraq. And nineteen-year-old Noelle was barely making ends meet putting herself through college and working part-time. So when her take-charge boss, Devlin Hunter, offered to marry her - in a purely temporary business arrangement - how could she possibly refuse?
Dev wanted to do the right thing for a woman in need. But he didn't anticipate that his beautiful bride, wed in a marriage of convenience, would stir his hardened heart. This platonic partnership was rapidly headed down the road to romance….