Posted August 13, 2020
Dear Reader,
Did you know that The Friendship List was inspired by something a reader said to me? A reader asked me to write a book about empty nesters. At first, the idea didn't resonate with me, until I thought, "What if it's not 'they' but 'she'? And what if she had a kid really young, like in high school, so she's in her midthirties when she's facing the empty nest?"
So that one reader suggestion led to a whole book! Probably not the book the reader had in mind, but I hope she'll love it and be honored to know what her suggestion inspired.
The reason I mention this story is to highlight how much I truly do love and listen to my readers. I'll be hosting three online book club discussions of The Friendship List in September, and I hope you'll join me and share your thoughts. More on that in a moment.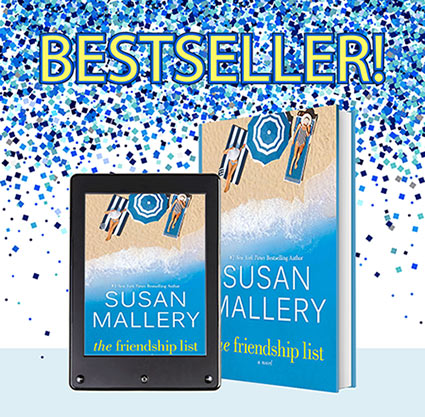 The Friendship List is a bestseller!!!!! It debuted at #14 on The New York Times bestsellers list for print & ebook fiction and at #21 on the USA TODAY list, which tracks all books on a single list.
The response to The Friendship List has been overwhelming! My heart is full. Thank you to each and every amazing reader who preordered my celebration of friendship, or who rushed to your favorite store or website to buy it during the first week of release. Your enthusiasm for my books means the world to me.
"The Friendship List is a sassy, sensuous tale about two women who discover their femininity for the first time." – New York Journal of Books

"VERDICT This engaging story explores the power that lifelong friendship and unconditional love have to help us through life's challenges. Told with a style as authentic as it is entertaining." – Library Journal
Two best friends jumpstart their lives in a summer that will change them forever. . .
Single mom Ellen Fox couldn't be more content—until she overhears her son saying he can't go to his dream college because she needs him too much. If she wants him to live his best life, she has to convince him she's living hers.
So Unity Leandre, her best friend since forever, creates a list of challenges to push Ellen out of her comfort zone. Unity will complete the list, too, but not because she needs to change. What's wrong with a thirtysomething widow still sleeping in her late husband's childhood bed?
The Friendship List begins as a way to make others believe they're just fine. But somewhere between "wear three inch heels" to "have sex with a gorgeous guy," Ellen and Unity discover that life is meant to be lived with joy and abandon, in a story filled with humor, heartache and regrettable tattoos.
ZOOM BOOK CLUB DISCUSSION
If you can finish reading The Friendship List in the next couple of weeks, I hope you'll join one of the Zoom book club discussions I'll be hosting in early September. Sign up now before spaces fill up. Seating is limited. This is a chance for you to discuss the book with me and with other readers, face-to-face from the comfort and safety of your own home. I'd love to see you there! The discussion will contain spoilers.
Sign up now on the Book Clubs page HERE!
THE FRIENDSHIP LIST CHALLENGE
It's been so fun to see pictures of you and your friends enjoying The Friendship List Challenge! So far, 30 readers have been added to the Wall of Fame by completing two or more challenges. Find all the details at friendshiplist.susanmallery.com/friendship-list-challenge.php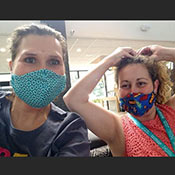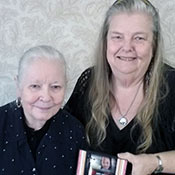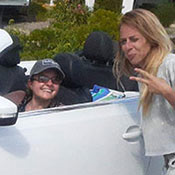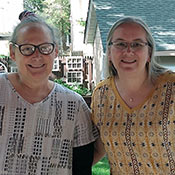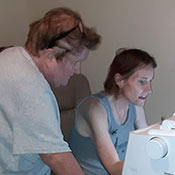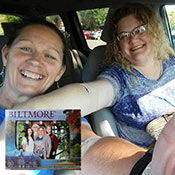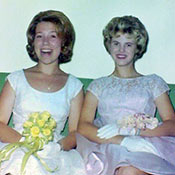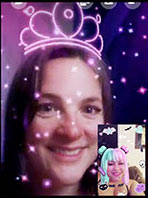 ---