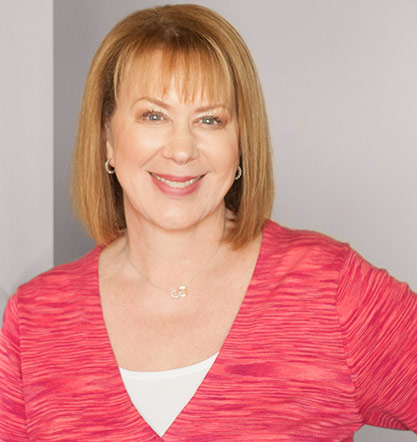 SUSAN MALLERY is the #1 New York Times bestselling author of novels about the relationships that define women's lives—family, friendship, romance. Library Journal says, "Mallery is the master of blending emotionally believable characters in realistic situations," and readers seem to agree—40 million copies of her books have sold worldwide. Her warm, humorous stories make the world a happier place to live.READ MORE
---
---
Dear Reader,
At long last, The Friendship List is available now! This feel-good celebration of friendship is the perfect summer beach book, an escape.
As you know, The Friendship List was originally scheduled for release right around Memorial Day, but because of the pandemic, we pushed the release date to August to give every reader across the country the best chance to get the book in the format you prefer—print, ebook, or audiobook.
I know I'm not supposed to have favorites, but I have to confess, The Friendship List is by far the funniest book I've ever written, and one of my favorites of all time. Every day I worked on it was a pleasure. I couldn't wait to get to my desk each day because I was so excited to write the next scene. So much fun!
---
NEWS & APPEARANCES